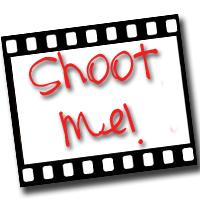 The other day we (my MIL, 2 SIL's and their kids, plus me and our kiddos) went to a nearby county park and spent the day at the beach. I have plenty of pics to post from our time there. But since today is Thursday, I thought I'd share these first.
(Photo credits for the 1st and last picture go to my MIL.)
Taking a break with Katie... the other 3 kids I had to drag out of the water.